Belleville Downtown DocFest's 2021, Saturday Night Feature Selection.
Proudly Presented with support from our sponsor: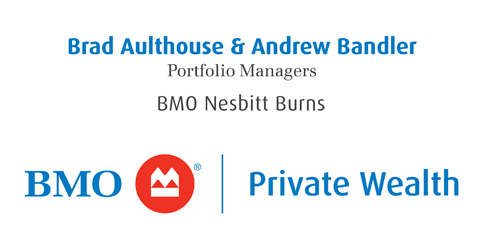 Our sincerest thanks for the continuous support from Brad Aulthouse and Andrew Bandler of BMO Nesbitt Burns.
2021 Virtual Saturday Night Feature
We are thrilled to offer a feature that will have you dancing at home for the virtual Saturday Night Feature. Linda Ronstadt: The Sound of My Voice, directed by Oscar-winning filmmakers Rob Epstein and Jeffrey Friedman, features interviews with many of Ronstadt's friends and fellow artists.
Settle in for footage and interviews with a list that includes Linda Ronstadt, Jackson Browne, Ry Cooder, Cameron Crowe, Emmylou Harris, Don Henley, Aaron Neville, Dolly Parton and Bonnie Raitt to name just a few!
Get Passes
Passes are on sale now for the 2021 Festival, find out more about the different types of passes and ways to watch on our Tickets and Passes page.
Saturday Night Feature Selection
Linda Ronstadt: The Sound of My Voice
A celebration of Linda Ronstadt 's remarkable musical career beginning with the Stone Poneys (1965-68), through her breakthrough solo album Heart Like a Wheel (1974), later ventures into jazz, Broadway, and traditional Mariachi music up to her retirement in 2009. Her powerful and expressive voice shines through it all.
Awards
Critics' Choice Documentary Award Winner
Grammy Awards Best Music Film Nominee
News & Updates
Belleville Downtown DocFest Annual General Meeting held virtually on Zoom on Oct. 25th Festival Chair, ...
Read More
Congratulations to Joanne Alyea & Brittany Ollerenshaw DocFest's preparations for our 2022 hybrid festival are ...
Read More
Subscribe to receive the latest news and announcements in your inbox.