The Annual Belleville Downtown DocFest is generously supported by the Canada Council for the Arts, the Ontario Arts Council and the City of Belleville.
We gratefully acknowledge the past and ongoing support from all of our Presenting Partners.
Learn more about Presenting Partner and Sponsorship opportunities for DocFest.
Subscribe to receive the latest news and announcements in your inbox.
Generously Supported by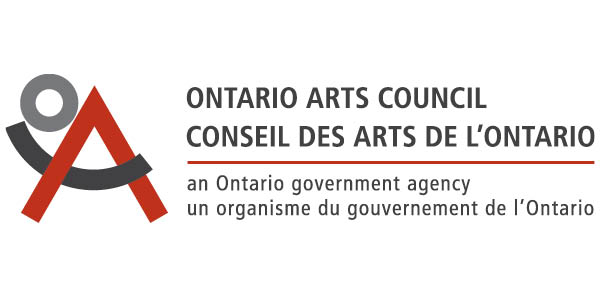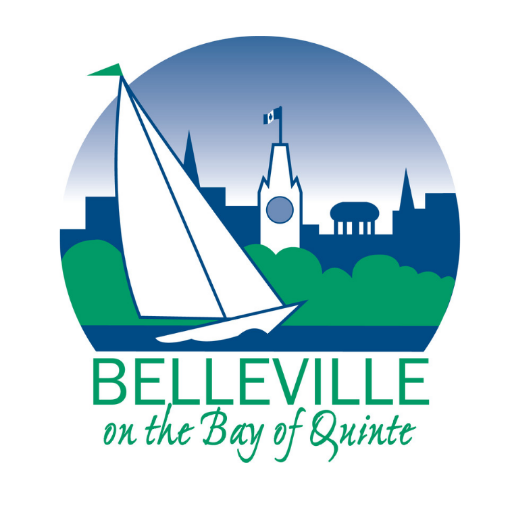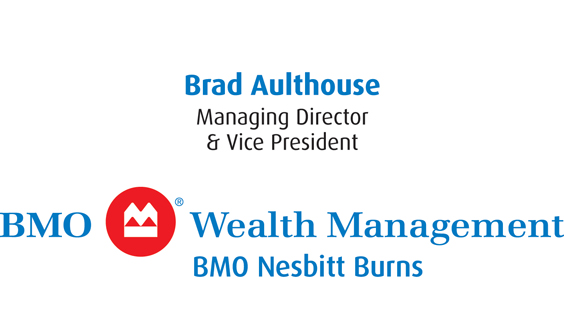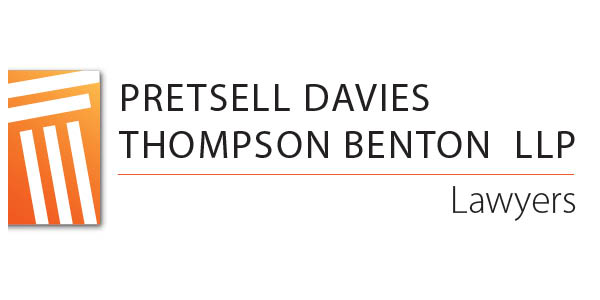 Venue Supporters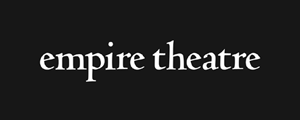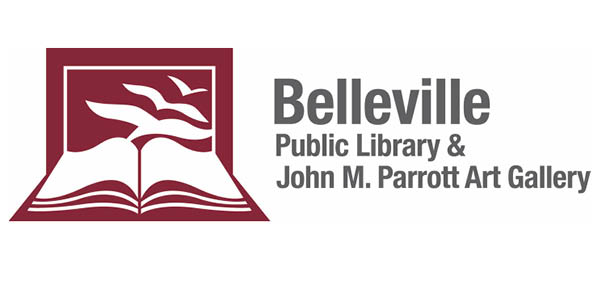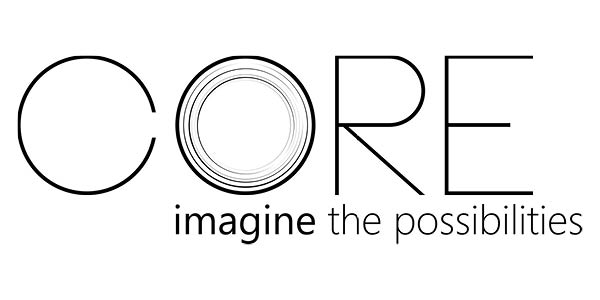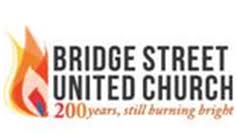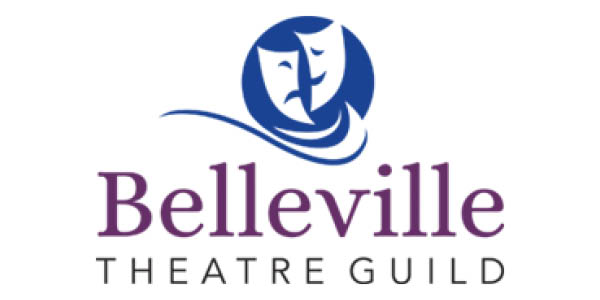 Presenting Partners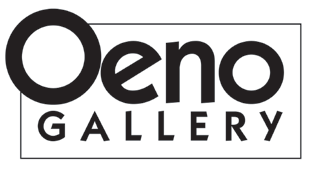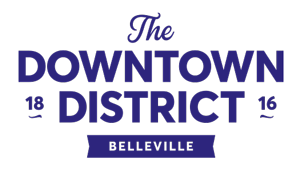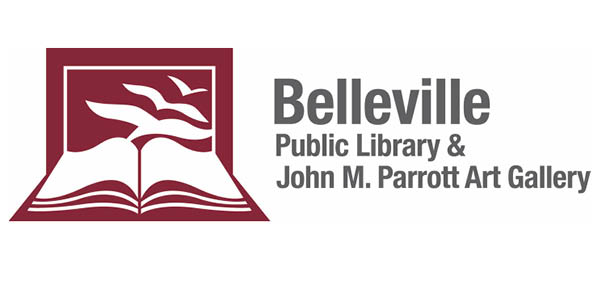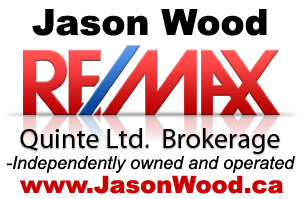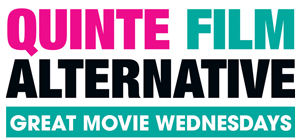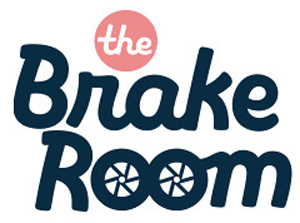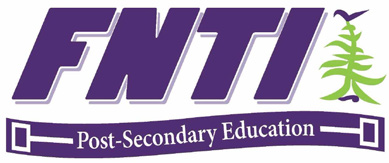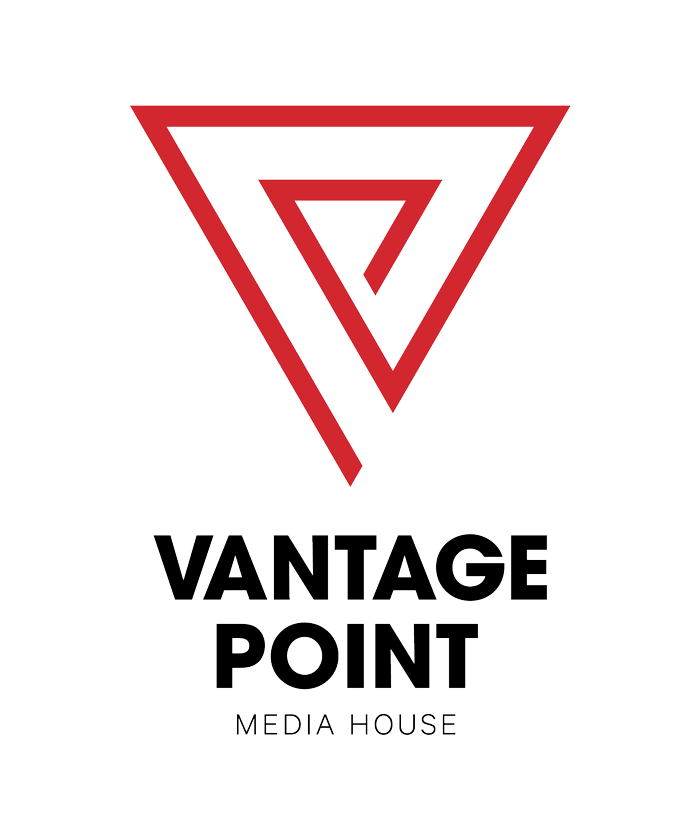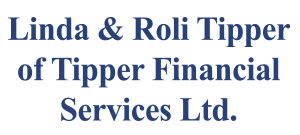 Contributing Sponsors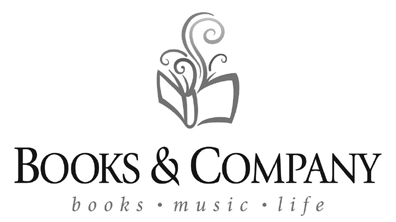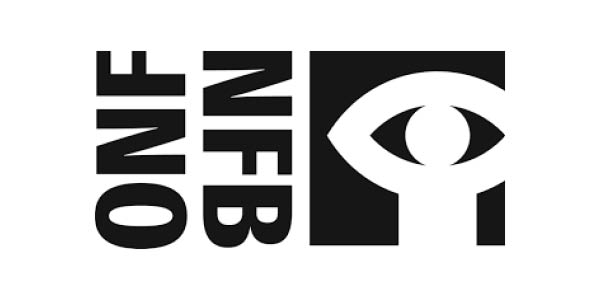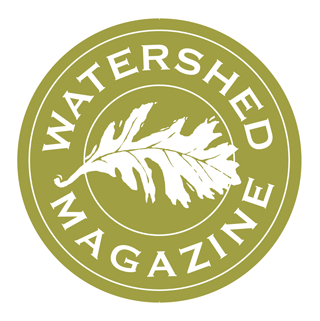 Thank You To Our Film Sponsors
Alzheimer Society Hastings-Prince Edward
Amnesty International, Group 111, Belleville
Bay of Quinte Regional Marketing Board
Belleville Downtown District
Belleville Public Library and John M. Parrott Art Gallery
BMO Nesbitt Burns
City of Belleville
CMHA Harm Reduction Task Force
Community Advocacy & Legal Center (CALC)
Community Archives of Belleville and Hastings County
Community Development Council of Quinte
Council of Canadians Quinte
Elexicon Energy
First Nations Technical Institute
Friends of the Belleville Public Library
Green Task Force, City of Belleville
Habitat for Humanity
Hastings County Historical Society
Hastings Prince Edward Health Unit
Jason Wood REMAX Quinte Ltd., Brokerage
Jazz Hair Studio
Oeno Gallery
Prestsell Davies Thompson Benton LLP Lawyers
Quinte Ballet School
Quinte Coordinating Committee Against Violence
Quinte Film Alternative
Quinte Immigration Services
Quinte Symphony
The Brake Room
Linda & Roli Tipper of Tipper Financial Services Ltd.
Watershed Magazine
Wounded Warriors